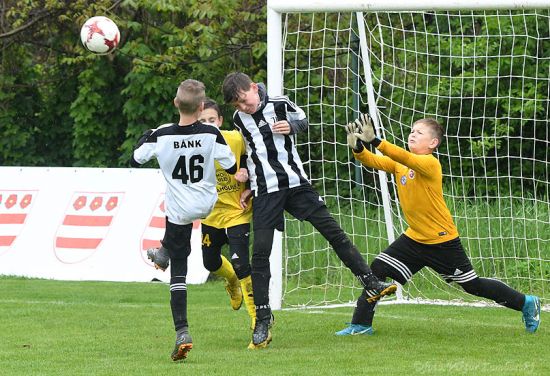 Cordial Cup is one of the biggest youth football tournament in Europe. It has been organized from 1998 by Mr. Hans Grübler (HG Sport Promotion) together with Cordial Hotelgroup in Austrian Alps. Tournament is for boys in categories U11, U13, U15 and for girls in category A15. The 25th Qualification tournament of Cordial Cup 2023 will be played in 6 countries: Germany, Austria, Switzerland, Italy, Slovenia and in Slovakia. There will be the 6th edition of qualification in Prešov for category U11.
The winners from all qualification tournaments will meet at the final of Cordial Cup 2023 in Austria in term May 26 - 29 , 2023.
FC Barcelona, AJAX Amsterdam, Bayer 04 Leverkusen, FC Bayern Mníchov, FC Augsburg, VfB Stuttgart, PFK Levski Sofia, NK Radomlje, FC St. Gallen, Juventus Turín, Borussia Dortmund, FC Porto, Udinese Calcio, Dynamo Kiev, Spartak Moskva, CSKA Moskva, Red Bull Salzburg or Wanderers FC Johannesburg – this are only a few of the top teams, which had attended CORDIAL CUP during a previous decade. Winner of the qualification tournament of Cordial Cup in Slovakia will have a chance to play the final of Cordial Cup with such a well-known teams!!!
Cordial Cup - one of the biggest youth football tournament in Europe!